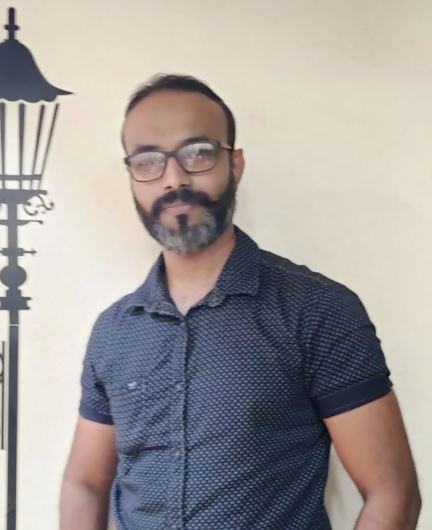 Greeting and Welcome to my site .
This is Santosh Nair from Mumbai , India.
I encourage you to explore my latest collection of the work which I have done.
About Me
I am a IT software Engineer by Profession and having nearly 15 years of experience in the IT Industry . Along with my day job . I love to create some form of art.
I make art as a means to get away from the Rat race of the world .
I like to experiment with different forms of art and media to create something new which challenges me.
I consider myself a ever learning student of art and every art I make is to push my limits and explore something new.
.